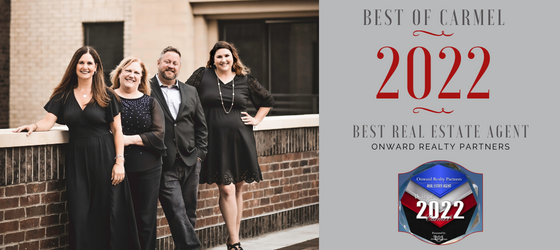 Jennifer Goodspeed- Broker & Team Owner
"I understand that buying or selling a home is more than just a transaction: it's a life-changing experience. This is why I am dedicated to providing exceptional, personalized service for YOU. I take great pride in the relationships I build and always work relentlessly on the client's behalf to help them achieve their real estate goals.

I received my Bachelor's Degree from Indiana State University and my Master's Degree from Butler University. After spending 9 years in Elementary Education as a Teacher and Assistant Principal, I became a full time Residential Real Estate Broker. Since August 2005, I have assisted over 600 clients with the home Buying, Building and Selling process. I hold the ABR designation as well as being a Certified Luxury Home Marketing Specialist. The Accredited Buyer's Representative (ABR®) designation demonstrates to peers and consumers my commitment to providing outstanding service for real estate buyers. I am an 8 Time, Five Star Professional Award Winner and was named as one of America's Best Real Estate Agents from Real Trends. I am ranked in the Top 1% for ALL Agents in the Metropolitan Indianapolis Board of Realtors and in the Top 20% for all Keller Williams Agents in the Midwest. I serve as a Leader, Educator, and Mentor for other agents in my Keller Williams market center.
My Commitment is to exceed your expectations by being resourceful, efficient, & communicate effectively so your transaction is completed to your satisfaction. I assist many relocation clients who are interested in knowing more about the schools and community before deciding on an area to buy. I have also work with a large number of first time homebuyers and sellers because of my ability to teach throughout the process so that the client understands and feels confident with their sale. 95% of my business comes from past clients and recommended referrals. I pay close attention to detail from the beginning of the transaction to the closing & beyond! I look forward to working with YOU!"
-Jennifer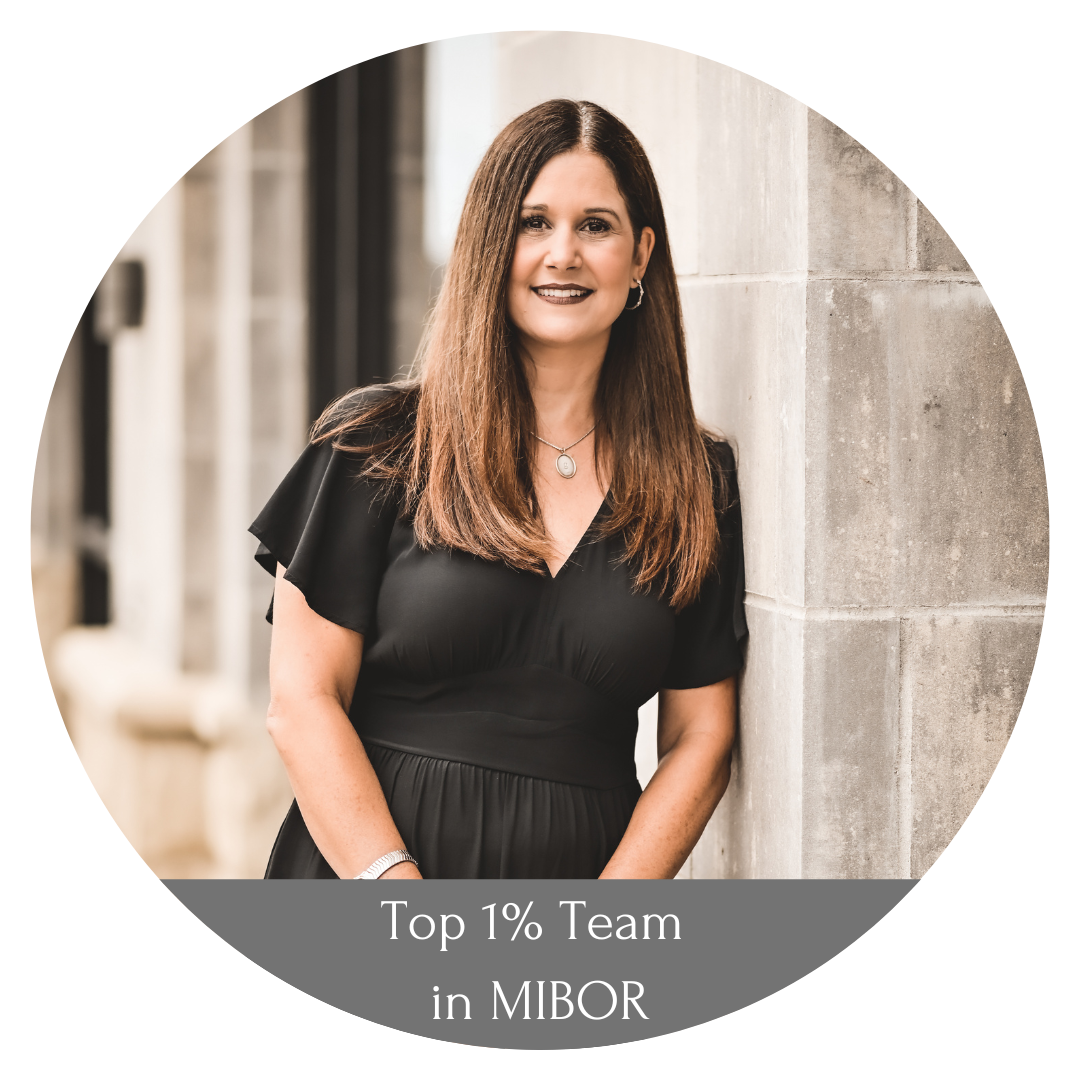 Terry Ackerman- Broker
"I am a real estate agent that brings a strategic, client-focused, and efficient approach to the home buying and selling process. I love my clients and it is my privilege to counsel and guide them through one of the biggest events in their lives. My proven ability to guide buyers to obtain the best value for their dream home and to assist sellers to a smooth sale of their home makes me the ideal agent to work with.
As a resident of Indianapolis, I have extensive knowledge of the different cities and neighborhoods across the Central Indiana Area. I received my Bachelor of Science in Business Management from Western Kentucky University. Go Tops! After college, I followed my passion for service, and worked in the hospitality industry for many years. While working in some of the most prestigious hotel brands in the world, I learned the value of consistent professional performance, a sense of urgency, and follow through to insure a positive and memorable experience. I have also worked in the professional flooring and construction industry and gained valuable knowledge of construction technology and design. This experience helped me hone my problem-solving skills, creativity, and negotiation skills. With my background of service and construction, real estate was a natural fit for my passions and skills. When you select me as your agent, I will provide you with the best representation and guide you through the process with great ease. It is a great honor to serve you and become your realtor for life."
-Terry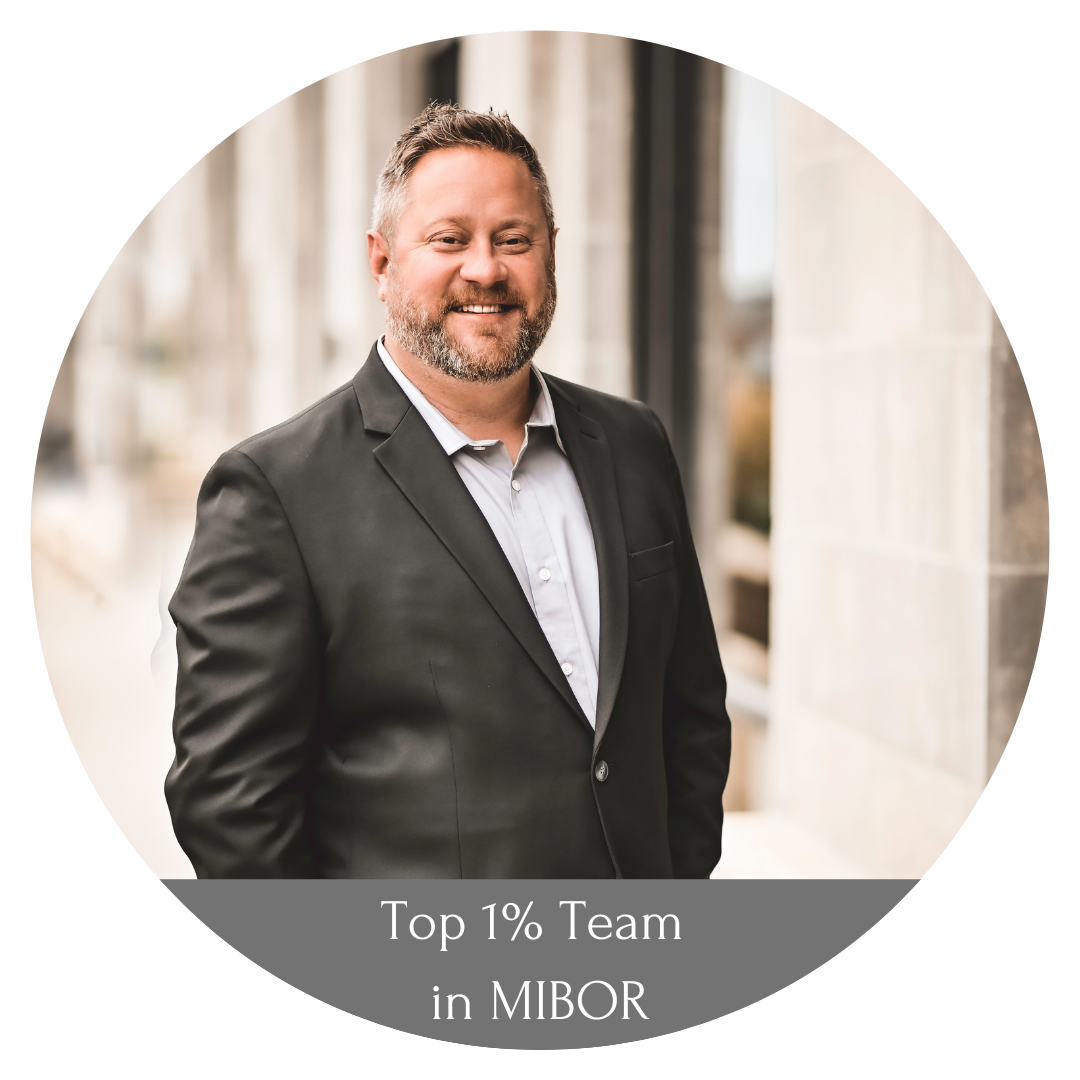 Laura Runkel- Director of Marketing & Operations
Laura is the behind the scenes person that helps agents with cultivating new client relationships, develops all listing marketing, grows our online presence, develops all our mail marketing, and nurtures our current client relationships.
She received her Bachelor's and Master's degrees in Public Relations from the University of Louisiana at Lafayette. Laura was relocated to Indiana in 2013 and has fallen in love with the area. She's ready help and answer any questions that you may have.
team@onwardindiana.com
Donna Evory- Transaction Coordinator
Donna assists with getting you ready to close on time on your property by sending checklists, reminders, scheduling closings, and making sure we are in compliance with all of our contracts. She received her bachelor's degree in Business Administration from the Stetson University and has over 20 years of experience in the business management. She is a licensed Realtor. Donna has previously lived in Carmel and now resides in the Geist area.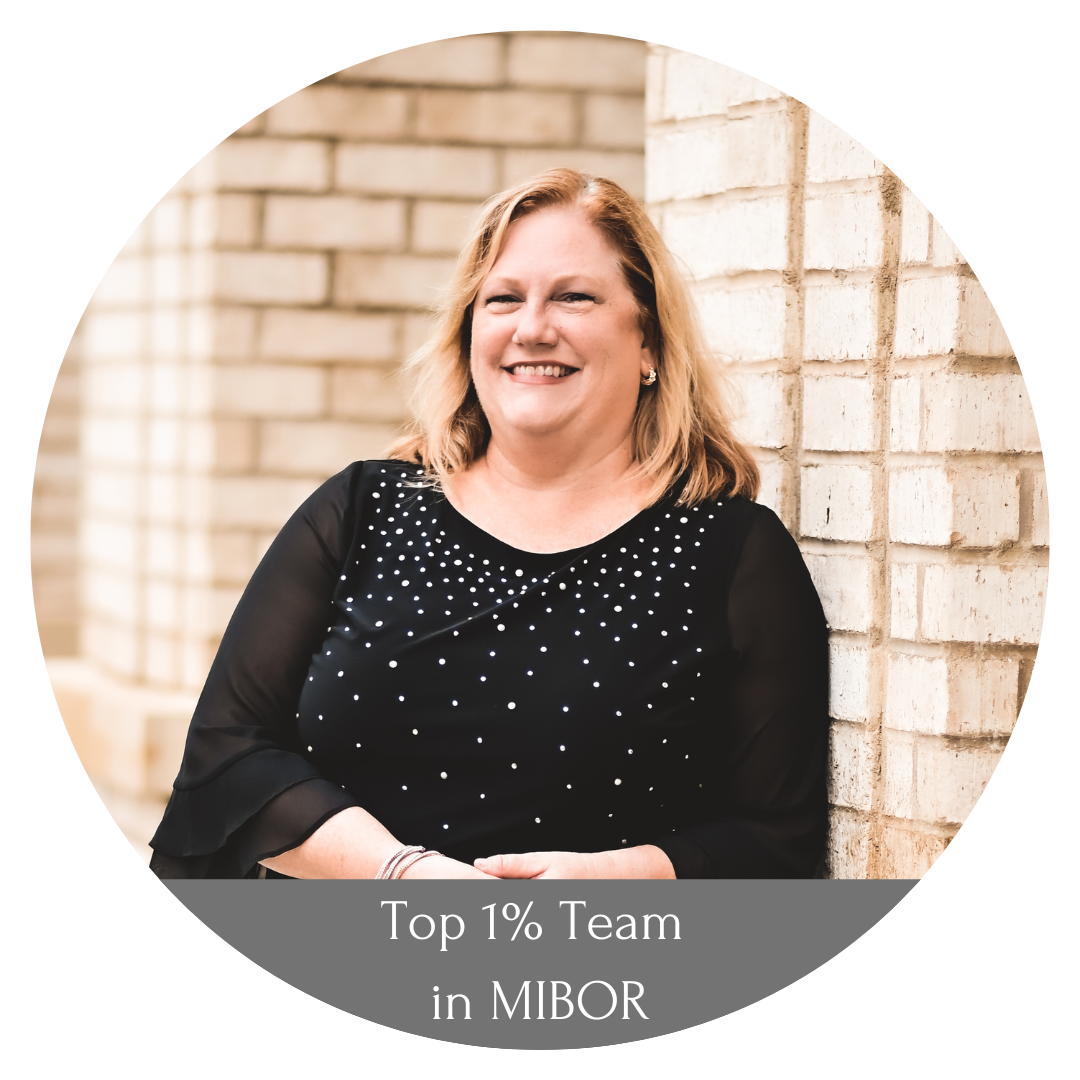 closings@onwardindiana.com
Aja Huerkamp- Showing Agent
When a house is listed in today's market, it is vital to see it in a timely manner. Aja is a licensed Realtor that helps our buyers view homes in order to make the best decision for their investment.
Aja received her bachelor's degree in Elementary Education from Indiana University in Bloomington Indiana. After 12 successful years in the classroom and completed her Master's in Education Administration through Ball State University.
Aja grew up in Indianapolis and resides in Carmel with her husband and three children. She is very involved with the community and schools.
Aja is a licensed Real Estate Broker and is known for her enthusiasm and passion in guiding clients through the buying process.